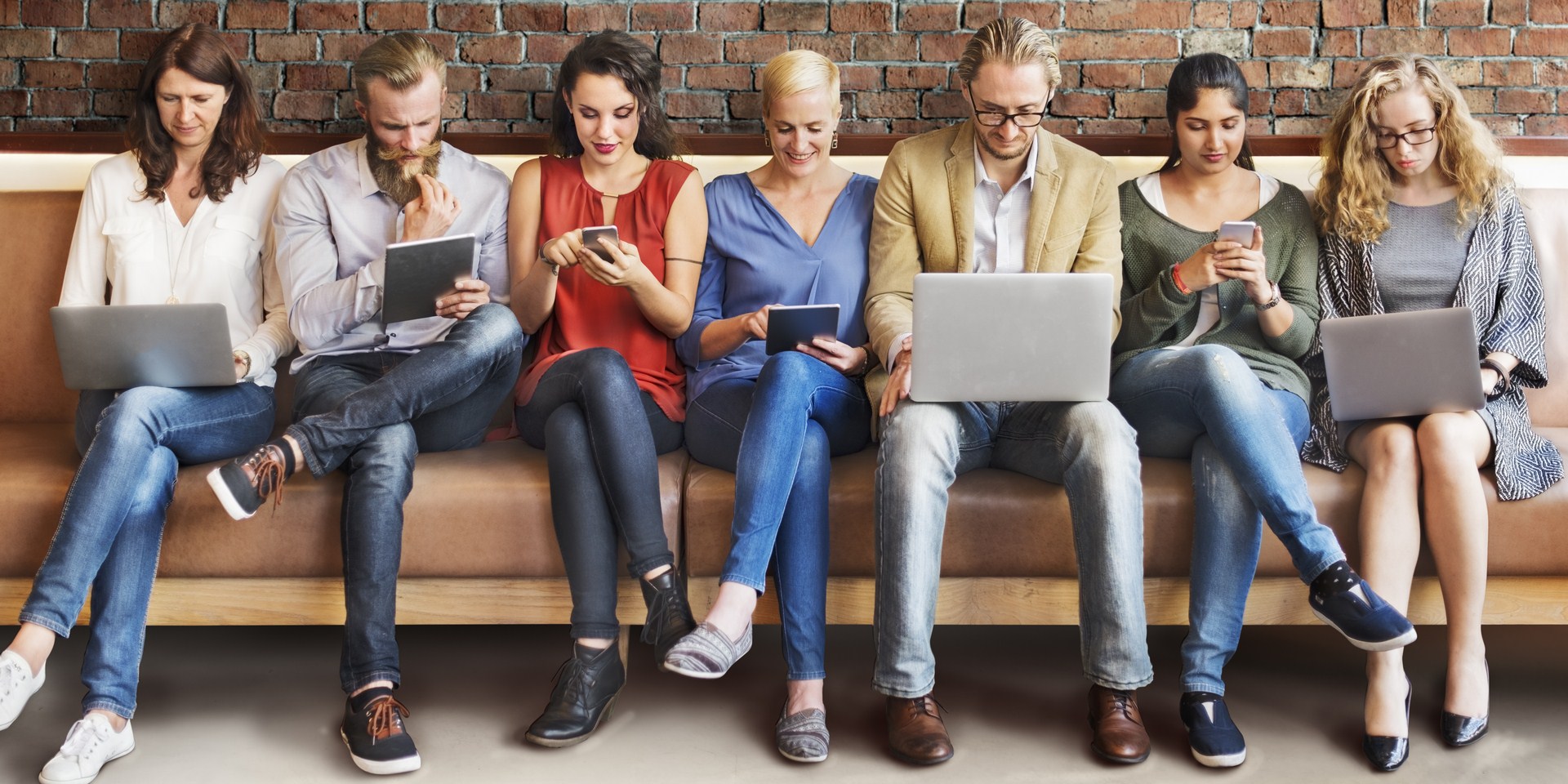 Start chatting with a click!
Why ChatNow?
4 Reasons Why ChatNow is Important for Your Business
Convenience to Customers
Live chat provide real time convenience to your customers
increase sales
Increase conversion rates & generate leads to improve sales
better customer relationship
Quick and friendly response can keep your customers happy
Get Competitive Advantage
It's never been more important to stand out among your competitors
About ChatNow
ChatNow is developed by 360 Marketing, which is an integrated marketing solutions service provider in Malaysia. ChatNow allows your target audience to begin a chat with you through WhatsApp without having your phone number saved in their phone, which mean they can immediately start chatting with you with a click! With this convenience, it can increase the conversion rate significantly and improve your marketing effectiveness.
How to use?
It is simple and free to use, you only need to create and add the link at your marketing campaigns, eg, facebook, whatsapp marketing, website, email and etc.
1. Free Create
Format: http://chatnow.my/[MobileNo] *Replace [MobileNo] included country code. Example: http//chatnow.my/60123456789
2. Add the Link
Add the link http://chatnow.my/[MobileNo] to any of your marketing campaigns, your target audience can start chatting with you with a click without saving your phone number.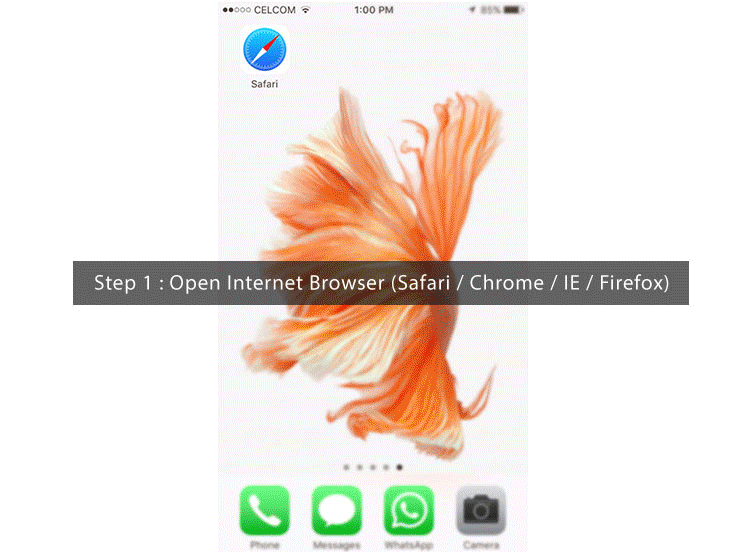 Chat With Us
To find out more how we can help you to run a successful marketing campaign, chat with us now.
Chat Now